Nov
19
One Page Business Websites Ireland


Search Engine Friendly
Packed with industry leading search engine techniques. Add the content and we'll do the rest to get you a great page rank.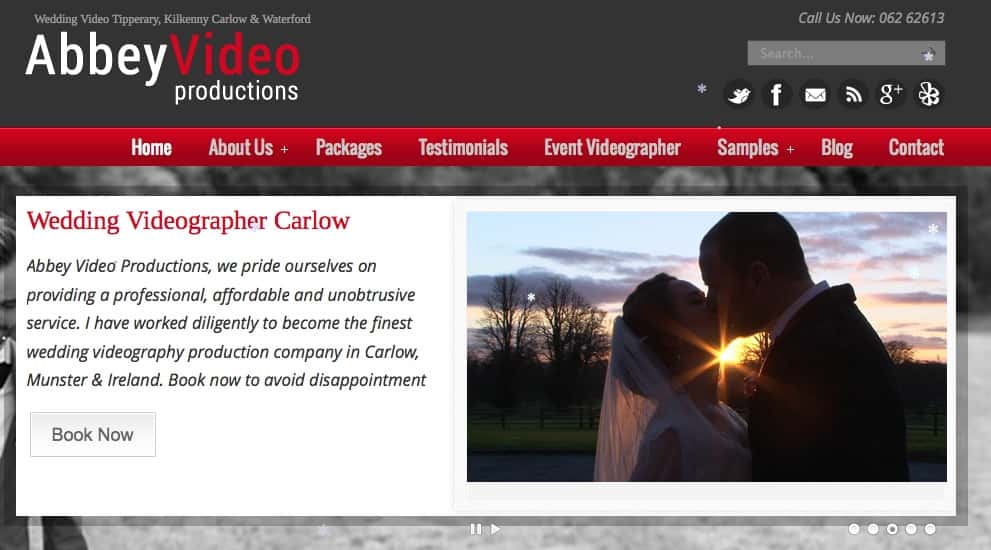 Build Custom Forms
Add a form so your visitors can quickly email you from your website. Use a form for signups, simple surveys, or as a general contact or request a call form.
Worry Free Hosting
Single Website for Business pages are served from a website hosting environment in Ireland.
Email Newsletters
Let your users signup for your email newsletter from your Single Page Website. Send updates to your customers.
Custom Websites
We realise, you're good at what you do and that may not have anytime to do with designing websites. We will make your small business website look great.
Ecommerce Display
Turn your Webpage into your online storefront by using ecommerce functionality. Sell physical goods, digital downloads. Pinguis Website Design In Kerry Cork & Ireland
 Our Testimonial
We used one page for a simple website for our dog grooming business. They supplied a great single page website in day of asking.
Single page website designed a fantastic single page website within our small budget and on time. Looks great!!!
Basically we needed a site to convey a message of simplicity. A phone number contact details and gallery a few words on our products.
Small Business Websites built with One Page Websites